Saudi Arabia
Herfy Restaurant
Al Othaim Supermarket
Al Tawi Readymix Co
Panda Hypermarket
Emar Al Janoub Co.
Al Rasheed
Dunking Donut
Gulf Catering
Al Hasa Automatic Bakery
Al Barrak Industrial Services
Sunset Beach Reasort
Unimac Company
Saudi Ozer
Tele-communication Consultants Ltd.
Reliance Product & Galvanize
Nasser Al Hajri Corporation Co.
Lily Suits Hotel
McDonald
Kyatkit Restaurant
Figaro Coffee Shop
Al Watania Poultry Shop
Al Baha Hotel
Ask Gypsum Board Co.
AlnajdovieGroup Co.
Al-Mahara
Al-Emad & many more….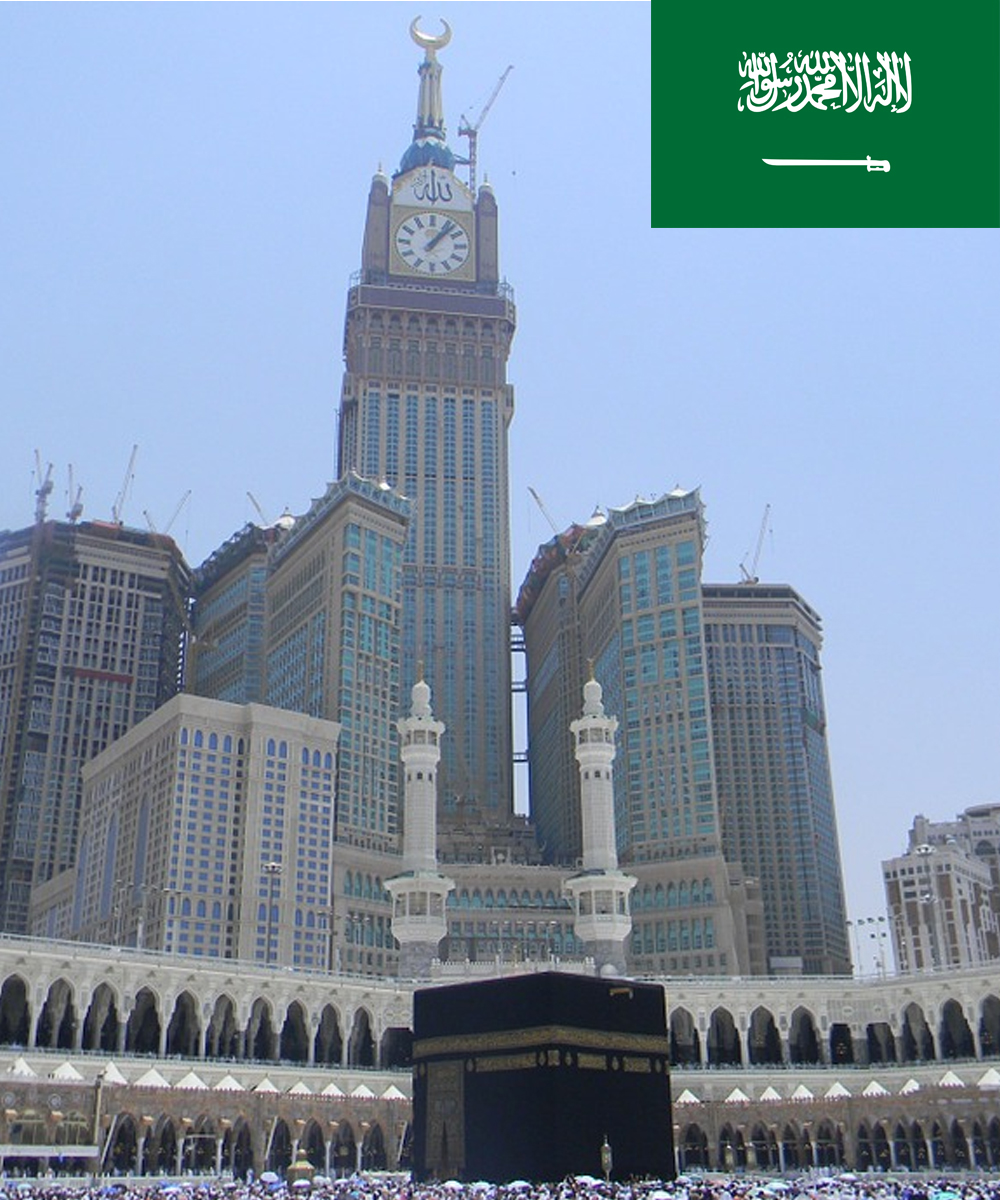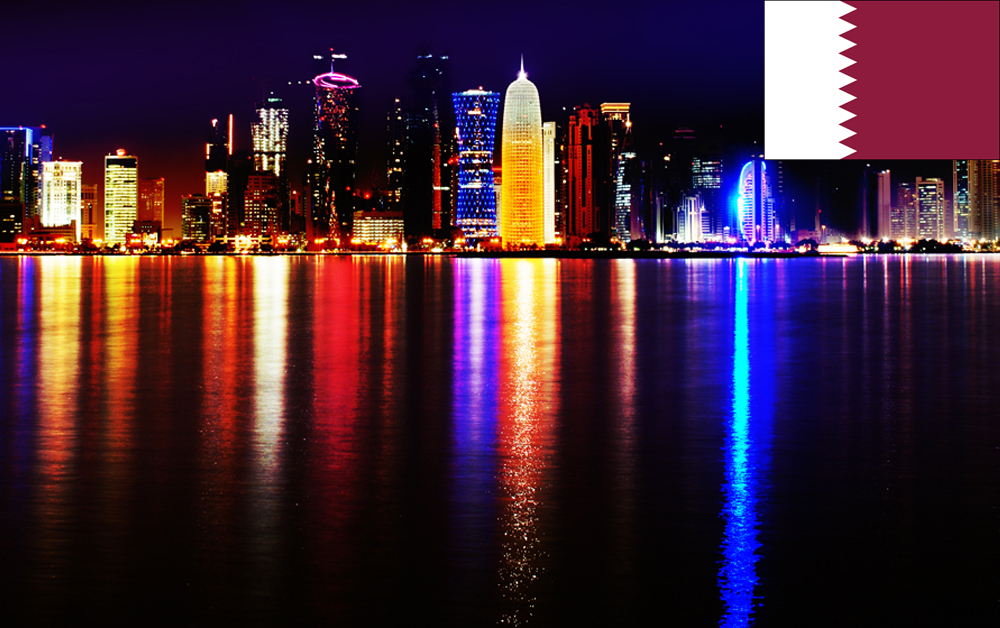 Qatar
Regency Group of Company
Cat International Qatar W.L.L.
Alkhalij Holding
Compass Catering
REDCO
American Kitchen
Regency Group Holding
Qatar Airways SSPV
Armor Fire Fighting
Hemaya Security 6Th Batch
Majestic Qatar
Qatar Style Arts
LEC
Solid Constuction
Qatar GRC
Al Zulal Company
Al Hamad Engineering Co.
Tata Automobile
American Kitchen
Pyramid Trading & Co.
Delwan Qatar
Al-Hamad Medical Corporaation
Meitack Contracting and Trading & many more....
U.A.E
Kumyang Electronics
Power Security Services
Oasis Wear Tech Industries
Ocean Rubber Factory L.L.C.
Ocen Equipment Factory
Power Cleaning Services & Building Maintenance
EGSE
Global Emirates Services Co. L.L.C.
Farm Fresh
Yateem Optician
Deepak's Textile Company
Sun and Sand Sports
Beacon and Décor
Reflex Group
Royal Group
Hotel Carlton
Liwa International
Middle East
Al Shirawi Fm
Al Bawabah Ahabia L.L.C.
SSP Emirates & many more…..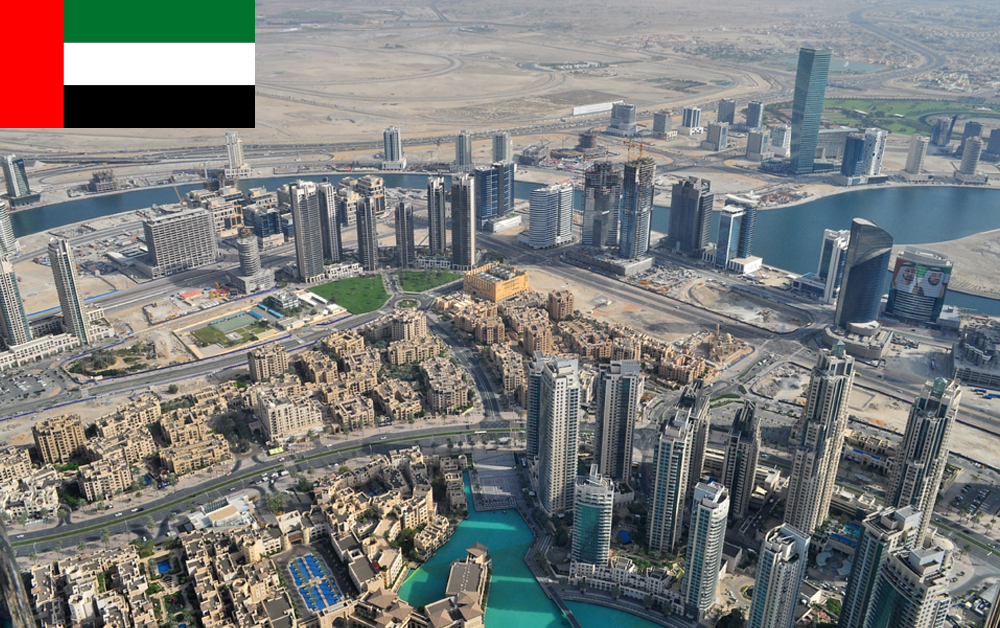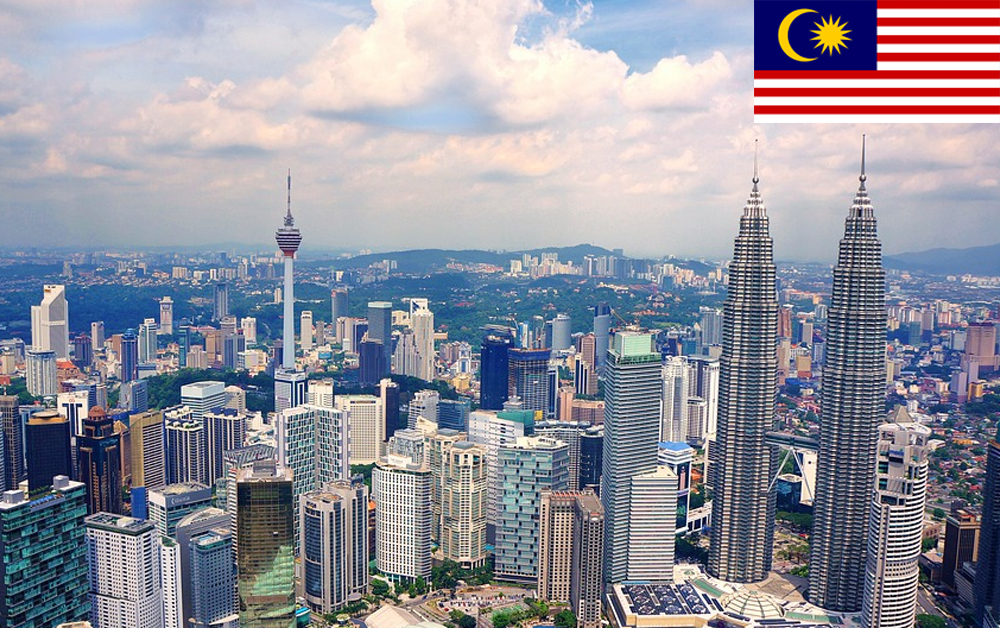 Malaysia
Pacific Food Industries Sdn. Bhd.
Unilever Foods Malaysia Sdn. Bhd.
Malaya Spring Industries Sdn. Bhd.
Cocaland Sdn. Bhd.
Central Medicare Sdn. Bhd.
Maxter Gloves Sdn. Bhd.
Sony (EMCS) Sdn. Bhd.
Showa Denka Sdn. Bhd.
Panasonic Sdn. Bhd.
Mathan Communication
Kilang Makanan Mamee Sdn. Bhd.
Hyper Supermarket Sdn. Bhd.
Arita Plastic Sdn. Bhd.
San Soon Seng Food Industries
Sea Food Restaurant
Old Town White Coffee
Airfoil Services Sdn. Bhd.
Ajinomoto
Allied Hori
Bon Food Industries
Delloyed Industries
Filton Industries
Ga Seng Paper Industrial
Hilap Huat Chemical Industries
Hitachi Transport
IBIS Security Guard
Klibar Security
K-plastic Industries Sdn. Bhd.
Maxwell Glove Sdn. Bhd.
Prestige Wish Restaurant
Rapid Security
Sri Lara Joint Security & many more……..