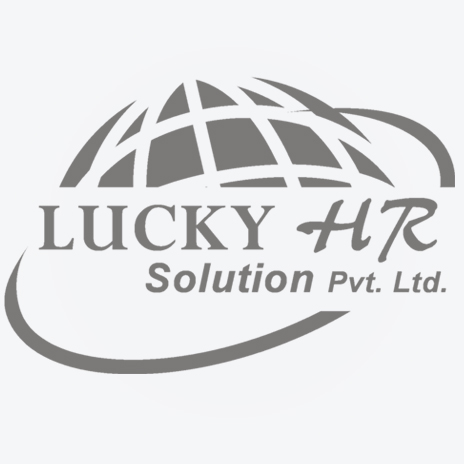 Ethical Recruitment
Too many established agencies prioritise their profits over people – which means that jobseekers and businesses get a bad deal. Turning people into a numbers game, with a lack of care or engagement, has led to some seeing the recruitment profession as a high volume/low quality business.
Our staff do not measure their success by sales targets or commission bonuses – but by sourcing the right people for the right jobs, ensuring sustainable employment opportunities.
Ethical recruiting has real benefits for business, providing a way for them to differentiate themselves in the market, to demonstrate their Corporate Social Responsibility, and also contributes genuine business benefits to jobseekers during tough economic times.
What does ethical recruitment mean?
Interviewing candidates before submitting their details and providing training / work experience where necessary
Working with businesses that have an ethical framework
Ensuring transparency and fairness, collecting feedback from our clients and candidates on how we're doing and how we could improve
Only placing candidates who are genuinely interested in the job
Providing the best candidates for the job requirements, not just matching names to vacancies for the sake of a quick 'win'.