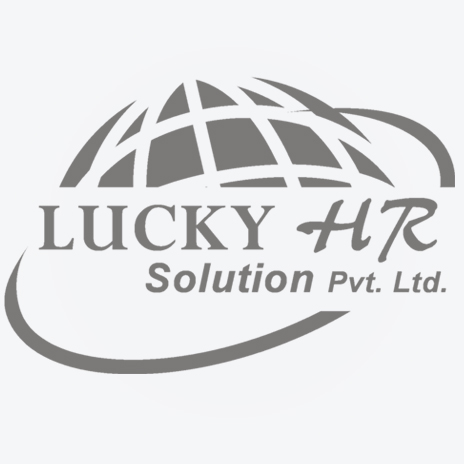 Preparations before a Job Interview
1) Pick out an appropriate attire for your job interview.
First impressions last. It isn't just about the color of your attire, keep in mind that you would need to present yourself in a nicely-ironed business attire (whatever the HR requires). Don't wear anything too revealing, don't wear anything that would make you look like a wrapped up gift, just choose one which coincides with the instructions of the interviewer and enables you to move comfortably all throughout.
2) You should practice greeting your interviewer.
This may seem unimportant, however, a friendly smile and a firm handshake would definitely show your interviewer that you are serious about the position and are happy to be called for the interview. It would not only show them of your interest to work for the company, but would also give them a positive outlook towards your personality.
3) Study your resume well.
This may seem like a weird instruction, but it would really help if you were to familiarize yourself more with the info indicated on your resume. The thing is, this is the only reference that an interviewer has regarding your past employments, and they would definitely like to know more about your experiences, more specifically, if they are vital for the position that you are currently applying for.
4) Practice your answers to the most common interview questions.
Yes, they may seem cliché, but questions such as "Tell me more about yourself," "Why do you think you would be great for this job?" and "Where do you see yourself in 5 years?" would help your interviewer determine your focus and quickness when it comes to processing what is brought in front of you. They would also be able to determine whether or not you may last long in the position or not.
5) Do your homework. Research about the company and the job position that you are applying for.
This should be the rule of thumb, one of the first few things that you should keep in mind when applying for a company. Know their mission and vision, if you must. Take a glimpse into their history and determine whether or not they really are the right workplace for you to hone your skills further. Of course, the job position that you are applying for is already a given thing, owing to the fact that you should be knowledgeable about the job description and underlying tasks.